3 Can't-Miss Michelin-Starred Restaurants in D.C.
Combine exceptional cuisine in an elegant setting at these world-renowned D.C. restaurants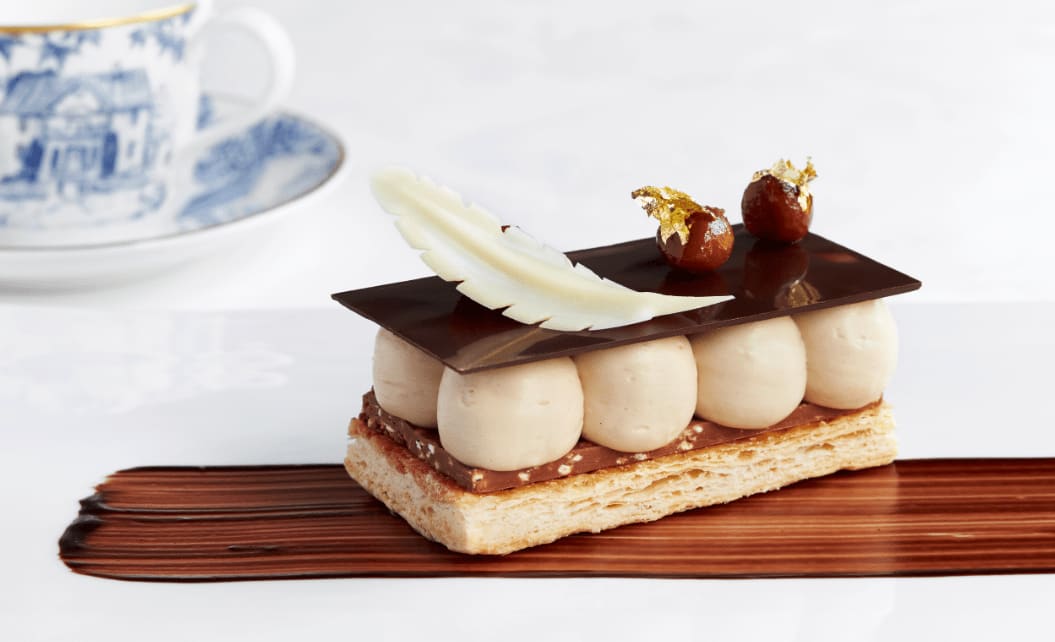 ​​​​​​​Washington, D.C. may be primarily known for its political scene, but it also has an array of culinary destinations that are well worth checking out. Next time you're in America's capital, use D.C.'s Michelin guide as a jumping-off point to discover where you should make reservations.
​​​​​​​

The Inn at Little Washington
Tucked into a two-story house surrounded by trees and flowers, is known for its striking dining room (think rose-colored silk lampshades and 30 private tables) as well as its delectable spreads.

Guests can choose between one of three menus (priced at $248 per person, with an optional wine pairing for $170). Current options include a filet of beef with creamed spinach, pomme soufflée, and buerre rouge; chilled Maine lobster; seafood sausage; and a Granny Smith apple tart. The menu items can be paired with award-winning samples from the 14,000-bottle wine cellar, which has offerings from Bordeaux, Burgundy, California, and Virginia. Unsurprisingly, the restaurant has maintained its third Michelin star per the Michelin guide.
​​​​​​​

Pineapple and Pearls
Chef Aaron Silverman's offers a playful yet elegant tasting menu with nine courses and paired beverages. Named Pineapple (a symbol of hospitality) and Pearls (as a symbol of elegance), the restaurant perfectly encapsulates both.

Available in both the dining room and at the chef's counter, the ever-changing menu incorporates fresh, colorful produce and innovative beverages. In the past, the menu has included a smoked rib dish, white-asparagus okonomiyaki, and a Fennel & Absinthe cocktail. It recently landed in Michelin's two-star category for the fourth year in a row.


Minibar
José Andrés's also landed in the two-star category for the second year in a row. Avant-garde cooking is the name of the game here, with artful culinary options on display at every meal. Combining art and science, the creations are nothing short of whimsical. Though the menu is ever-changing, past options have included sea bean tempura, Vietnamese pig ear, and raspberry bonbons. Diners can enjoy private dinners in the elegant six-person dining room.

​​​​​​​​​​​​​​If you're house-hunting in the Washington, D.C. area, be sure to contact realtor today. With years of experience in the industry, Nicola can help you find a house that checks off every item on your list, whether you're looking for a or a piece of .​​​​