If you are in the market for luxury real estate, it is important to understand the long-term value of these properties. Unlike other investments, luxury homes and estates often appreciate in value over time – making luxury real estate one of the most stable and reliable investments a person can make. In fact, a recent study found that luxury real estate has outperformed stocks and bonds over the past ten years! So, whether you are looking to purchase it to serve as your primary residence, your home away from home, or simply as an investment property, let's take a look at what you need to know about its long-term value.
But first, what qualifies as luxury real estate?
According to ESTATENVY
, real estate is considered luxury when it is valued within the top 10% of properties on the local market. However, luxury real estate is not simply defined by a high price tag. Luxury properties are the crème de la crème of the property market; they are exclusive, desirable, and unique.

When it comes to exclusivity, luxury real estate is in a league of its own. Whether it is a private island or a penthouse suite with sweeping city views, luxury properties offer an unrivaled level of privacy and seclusion. In order to be truly luxurious, a home must provide something unique and special that appeals to the discerning buyer. It must be a property that stands out from the rest, offering an unsurpassed level of quality and craftsmanship.

In summary, luxury real estate is about much more than simply square footage or the price tag. It is about creating an experience that is exclusive, desirable, and unforgettable.
Luxury real estate as a long-term investment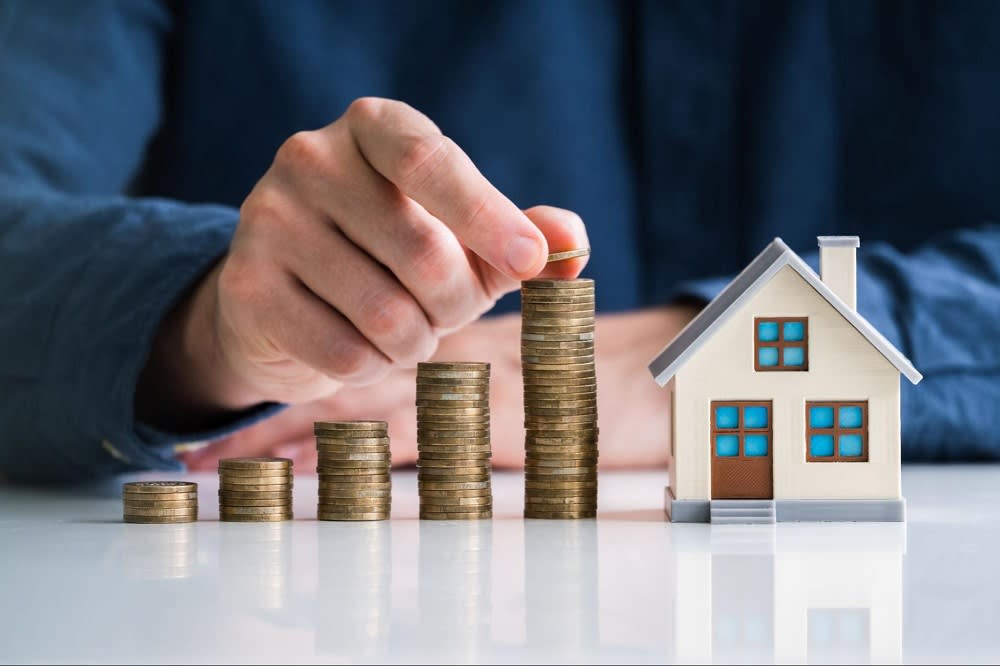 Those in the market for high-end real estate will be pleased to discover that luxury properties are not simply a commodity; they are an investment. They tend to appreciate in value at a higher rate than other types of properties, making them a wise investment for those who can afford them.

High-end real estate is also easier to rent or sell than other types of properties, making it a more liquid asset. And, because luxury properties are in limited supply, they are less likely to be affected by economic downturns. In fact, in times of economic uncertainty, luxury real estate is often seen as a safe and secure investment. Unlike stocks and other volatile assets, real estate values tend to hold steady or increase over time. For savvy investors, luxury real estate can be a source of long-term security and wealth.
Furthermore, Luxury Portfolio International's the
State of Luxury Real Estate report for 2022
shares valuable insights into the luxury property market. As summarized by
GlobeNewswire
, the report illustrates that demand for luxury real estate remains steady, price hikes will continue to persist, supply is lower than demand, and luxury single-family properties tend to last mere hours. What's more, 66% of luxury homebuyers consider sustainability to be of critical importance when looking at future homes for purchase.

Commercial space, high-end condos, and mansions in prestigious neighborhoods are all examples of luxury real estate assets that can appreciate in value over time. For those looking to rent out their luxury real estate, doing so can provide a steady stream of rental income. Even in the toughest of economic times, there is always a demand for high-quality housing.

When all is said and done, if you are looking for a valuable investment that will appreciate over time, then luxury real estate is definitely worth considering as a wise way to protect your financial future.
What impacts the value of luxury real estate?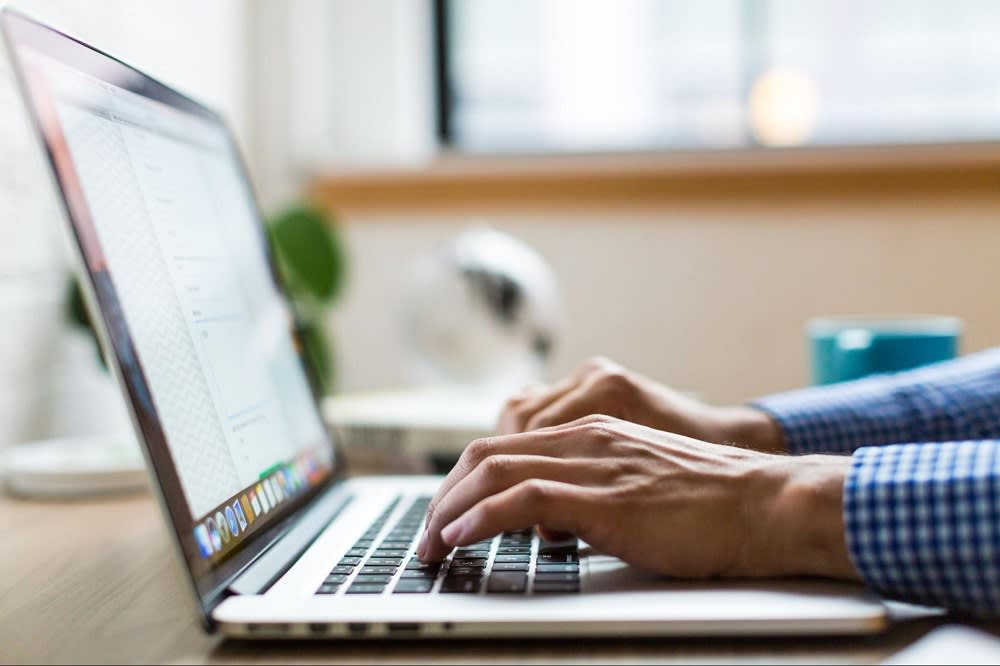 The value of luxury real estate is based largely on location. Properties in sought-after neighborhoods will always be in high demand, and as a result, their values will appreciate over time. If you are considering purchasing a luxury home, be sure to do your research on the local market conditions. You should also consult with a professional real estate agent to get a better understanding of what properties are currently in demand and what prices you can expect in the future.

Another important factor to consider is the condition of the property. Luxury homes are typically well-maintained and updated with the latest amenities. If you are looking to purchase a luxury property that needs significant repairs or renovations, you may want to reconsider your investment. It is essential to factor in the costs of any necessary repairs or updates when considering the purchase price of a luxury home.

Finally, be sure to consult with a financial advisor to discuss the best way to finance your luxury real estate purchase. You will want to consider all of your options, including traditional mortgages, home equity loans, and private financing. Working with a professional can help you find the best financing option for your individual needs and goals.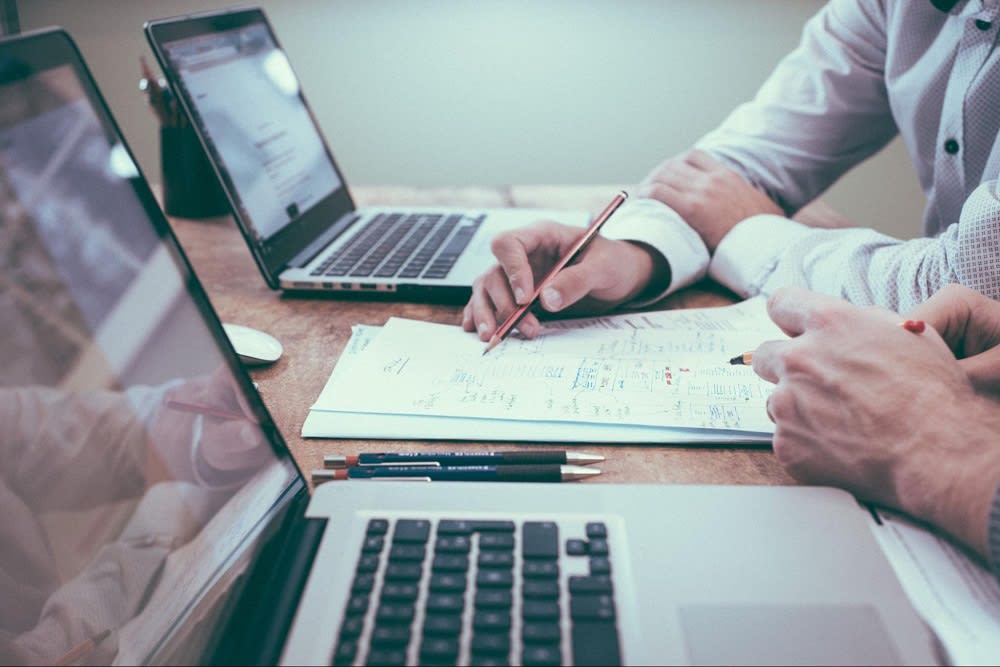 Purchasing luxury real estate is a big decision, but it can be a wise investment if you take the time to do your research. By understanding the key factors that affect the value of luxury homes, you can make an informed decision and maximize your return on investment.
Questions? Contact Nicola Taylor today
Do you have any questions about information about the long-term value of luxury real estate that we did not cover in this article?
Contact Nicola Taylor today
to speak with a knowledgeable member of our team. We would be happy to answer any questions you may have and help you find the perfect luxury property to meet your every desire. Our real estate professionals are experts in the luxury home market, specifically regarding Potomac homes for sale, Bethesda, MD real estate, and luxury homes for sale in McLean, VA!
How to search for luxury real estate in your area
Are you looking for more tips and advice? Check out
our blog
for more articles like this one, or
browse luxury listings
in the Washington DC, Maryland, or Northern Virginia areas right from our website.