Are you looking into buying luxury real estate? When buying a luxury home, there are a few things you need to know to make sure the process goes as smoothly as possible from start to finish. After all, such a significant investment requires cautious deliberation. Ensure you are making a thoroughly educated decision by following these seven crucial considerations for purchasing a luxury home:
1. Understand what defines a luxury home
Luxury properties
are often large in size, located in prime areas, constructed and completed with the finest materials, and planned with groundbreaking architecture and superior amenities. The features of these properties are highly coveted, but they will also be more unusual than average within their market sector. A luxury house is a state-of-the-art construction.

To be considered the best of the best, these residences usually meet several criteria around location, price, square footage, building materials, design, amenities, and distinguished history.

Luxurious housing may range from city penthouses with skyline views to sprawling rural manors, depending on the location, and high-end real estate buyers are looking for a few key features and amenities. The right luxury home for you will ideally meet most of your aspirations, including spectacular horizon views, water access for a yacht, or a secluded house in the country.
2. Know what it is you want

Take some time to sit down and lay out a list of what you are looking for in your new luxury home. The more specific you can be, the better. Are you set on living in a particular neighborhood? Which amenities are an absolute must, and which ones would be nice to have? Would you prefer that the home is move-in ready? Laying out precisely what you are looking for in luxury real estate helps to avoid confusion during the search and ultimately protects you from poor decision-making down the road.
3. Searching for luxury real estate
If you are ready to purchase the luxury house of your dreams, here is what you need to know about searching for
luxury listings
:

While the internet is where most homebuyers begin their search, many luxury homes cannot be found via basic search engines. Hiring an expert will help widen your search parameters. A real estate professional who specializes in the luxury sector and comes highly recommended can provide insight into the best schools, communities, and hot ticket items you may have otherwise missed. Another thing to keep in mind during your search is the importance of touring prospective homes in person. Many homeowners of luxury properties prefer to remain more private when it comes to sharing photos of their homes with the general public online. The best way to know whether or not a home is a good fit for you is to get a feel for it in person.
4. Things to keep in mind while analyzing your top contenders
Features like the home's unique selling points and ongoing renovations are more critical for high-end properties. When evaluating your top picks, always conduct a second viewing of the house. The second pass of a luxury home can provide a ton of information on a wide range of topics you may have overlooked the first time around, from the building process to the features of each room to the safety of the surrounding area and the convenience of the location.
Additionally, it is vital you verify the market by acquiring price data on similar homes. Conduct what is known as a
Comparative Market Analysis
(CMA) to determine the most accurate value for the luxury home in question. Having this information will also be helpful when it comes time to negotiate a price.
5. Understanding financing and costs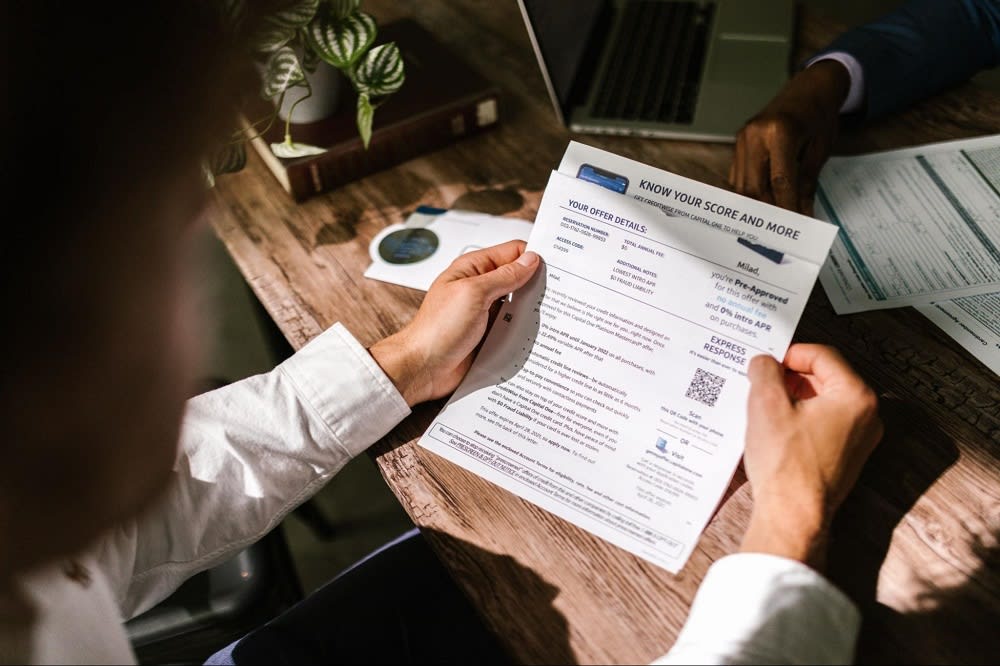 When it comes to financing, the first thing to remember is that the financial approval process for luxury real estate is known to take somewhat longer than usual, so be prepared to practice patience. In today's competitive market, it is common for buyers to put down between 35 and 50 percent. However, many lenders still require a down payment of at least 15 percent. Additionally, you will want to ensure you have all the necessary information and paperwork to start the financing process, including bank statements, tax returns, and W-2s. Getting pre-approval for a mortgage from your broker, lender, or bank before you start looking for a house is also a good idea. This way, you can attach a pre-qualified letter with any offers you submit. Finally, transfer tax, attorney fees, title insurance, and other closing charges will add up– make sure you are prepared to cover such costs on closing day.
6. Inspections are a must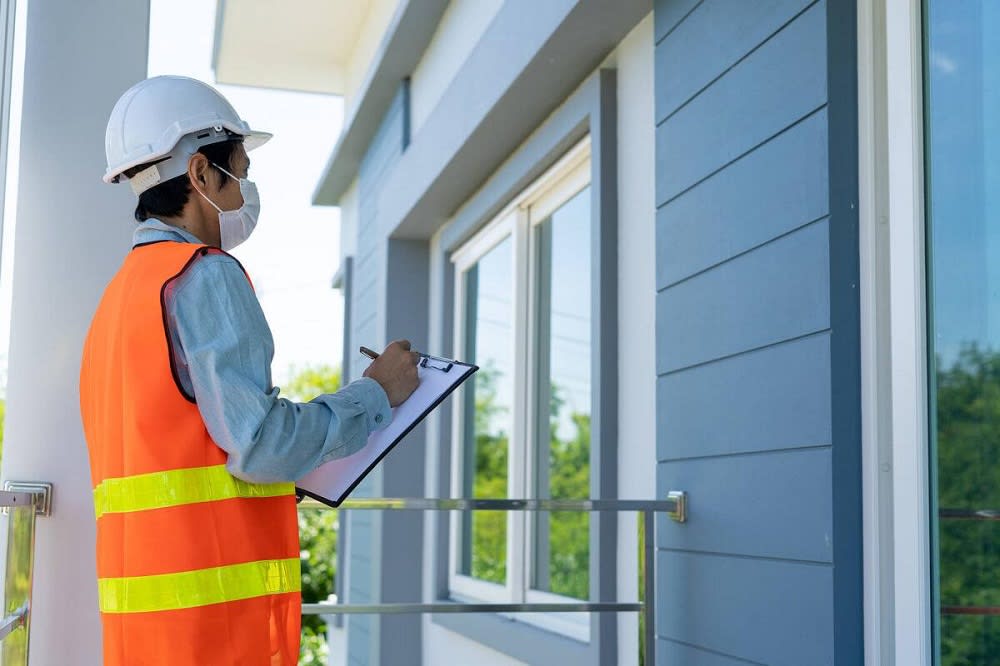 When purchasing a luxury home, the inspection process is non-negotiable. Running a proper inspection ensures you will be aware of any potentially hazardous issues within the house or on the property before you seal the deal. Also, be sure to maintain a timely schedule for inspections and fixes. Finally, though not always necessary, hiring a top-notch local real estate attorney may be worthwhile to help you avoid any problems.
7. Cover your bases with the right experts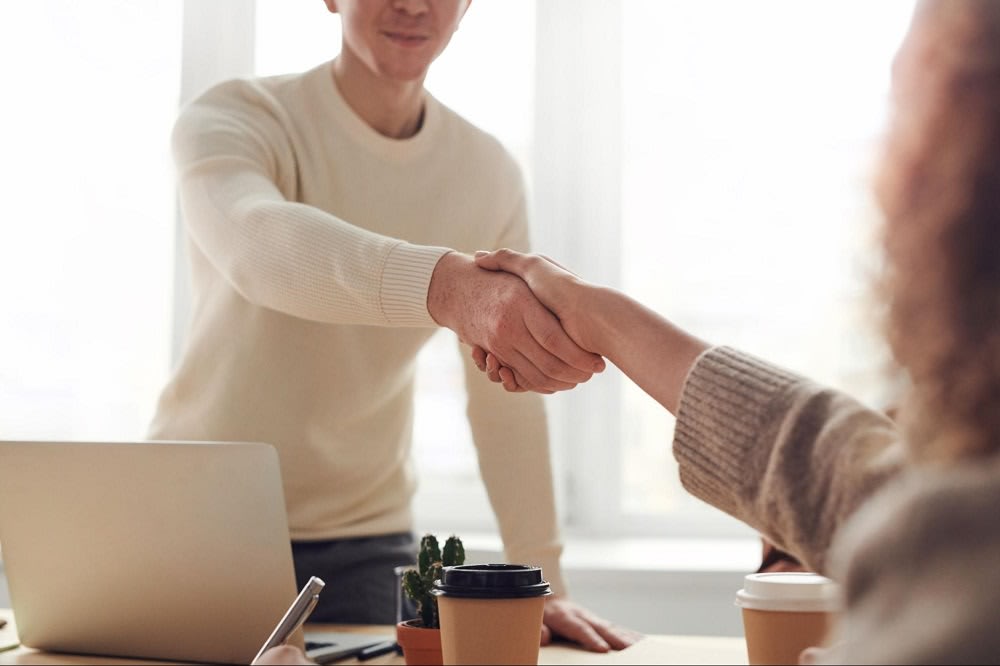 Purchasing luxury real estate requires hiring a few more experts than just a lawyer. Be sure to cover your bases with trusted tax and financial planners, bankers, and attorneys who are experts in their fields, as these experts will play a crucial role in facilitating the transaction. Also, it goes without saying that if you are buying luxury real estate, it pays to work with a highly vetted and recommended professional who knows the ins and outs of luxury property and the purchasing process.
Choose Nicola Taylor as your luxury real estate professional
With a collection of luxury listings that boasts distinctive properties for even the most discerning clientele,
Nicola Taylor
is a dedicated luxury real estate professional who makes her clients' goals her own. Nicola leads clients through the complex and intricate process of purchasing luxury real estate in Washington DC, Maryland, or Northern Virginia in a way that makes it look like a breeze. Ready to get started with buying luxury real estate?
Contact Nicola Taylor today!