4 Essential Seller Preparation Services
Get your home ready for the market with these four tips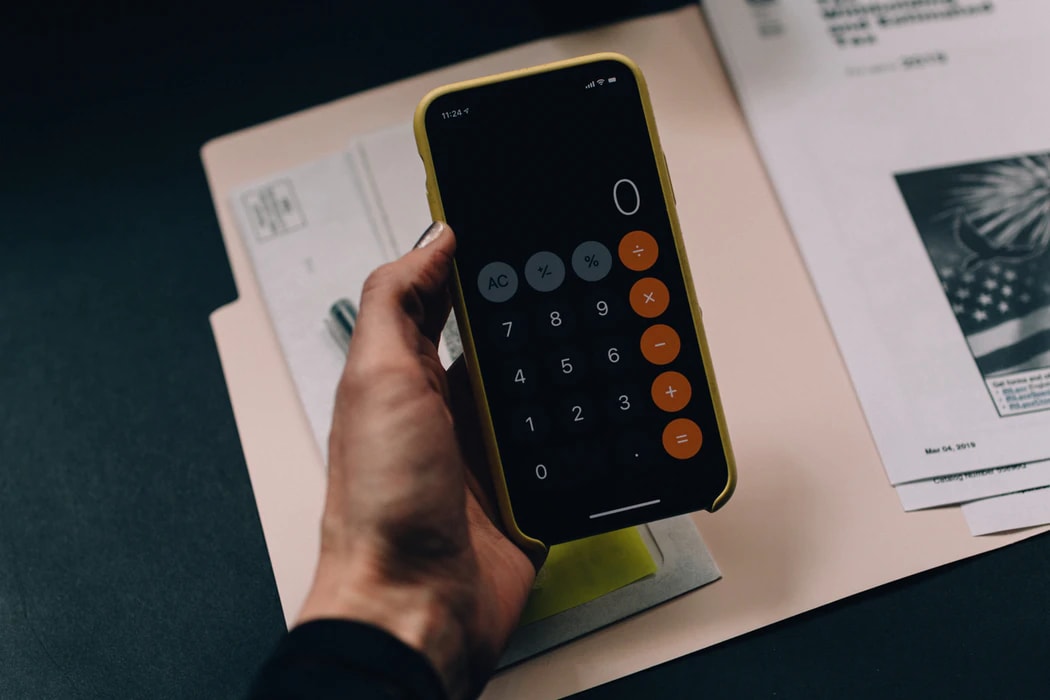 There are few things in life that can feel as daunting as selling your home. From staging to marketing to figuring out pricing, there are a plethora of necessary decisions you have to make and steps you have to take before staking a "For Sale" sign in the front yard. If you're in the process of putting your home on the market, here are four ways to set yourself up for success:
Figure Out the Right Price
Start by looking at homes in your neighborhood that have similar square footage and amenities and see how much they've sold for. You might also want to call a professional appraiser to give you an estimate of how much the home is actually worth and how much you could expect to get for it.

When deciding on a price, you'll want to take into consideration how much you bought the property for, how many improvements you've made to it, and how much it would cost to rebuild it in the current market. Though it may be tempting to come in with an extra-high asking price, doing so can cause issues down the road—a home that sits on the market for too long can be perceived as less attractive, which means it can end up selling for much less than you originally wanted.
Stage the Home
Walk through your home and try to envision it from the eyes of a prospective buyer. Does the kitchen need a fresh coat of paint? Could the living room carpet use an intensive cleaning? Should some of the furniture be stowed in the closet in favor of more modern alternatives? Be sure to embark on any necessary renovation and cleaning projects before you put the home on the market so it can be in tip-top shape. You'll also want to remove any personal touches such as photographs, trophies, and toys so it's easier for a potential buyer to picture themselves in the space.


Start Generating Word of Mouth
As you're preparing your home for the market, let friends and family know that you are going to be listing it soon. Tell neighbors, coworkers, gym buddies, and other acquaintances as well. You never know who may know someone currently searching for a home.
Find the Right Agent
No matter how much you prepare your home on your own, at the end of the day, finding the right real estate agent is vital. You want someone who is familiar with the area with a proven track record and a strong network of prospective buyers. You also want to find someone who is going to be 100% dedicated to bringing buyers through the door and closing the sale.


If you need a listing agent in the greater Washington, D.C. area, contact Nicola Taylor today. With extensive experience in the Chevy Chase and Bethesda

real estate

markets, Nicola can help you sell your home quickly and for the best price.