You may have heard it said that with most things in life, you get what you pay for. However, this is not always the case in the world of luxury real estate. Though the word "luxury" means different things to different people, for most, it denotes affluence, abundance, ease, and comfort. While a high price tag may be indicative of a high-quality luxury home, it is not always a guarantee. Oftentimes, sellers get poor advice from real estate agents who make big promises to obtain the listing. Or perhaps the current homeowner purchased the house while the market was hot. So, whether you are currently in the market for a luxury home or are seeking to sell your luxury home, it is vital to know what the property's actual value is. Read on to learn how to tell what that luxury home is really worth.
What to look for
When it comes to luxury real estate, a property's high cost does not always equate with high luxury. Sometimes, properties are overpriced simply because of their neighborhood or because the market is currently hot – and luxury real estate is no exception. For this reason, it is essential to do your research before purchasing any home. The same advice goes for sellers looking to sell a luxury home at top dollar while remaining realistic. Here are some key things to look for when determining what that luxury home is really worth:
1. Location
We've said it before, and we'll say it again – location, location, location! When it comes to luxury real estate, location is everything. Suppose you want to buy or sell a high-end home in an up-and-coming neighborhood. In that case, it is likely to appreciate much faster than a comparable property in a more established area. Also, consider the surrounding development, public transportation, and school district when evaluating your luxury listing. All these factors will affect how much the property is worth now and in the future.
2. Size of the home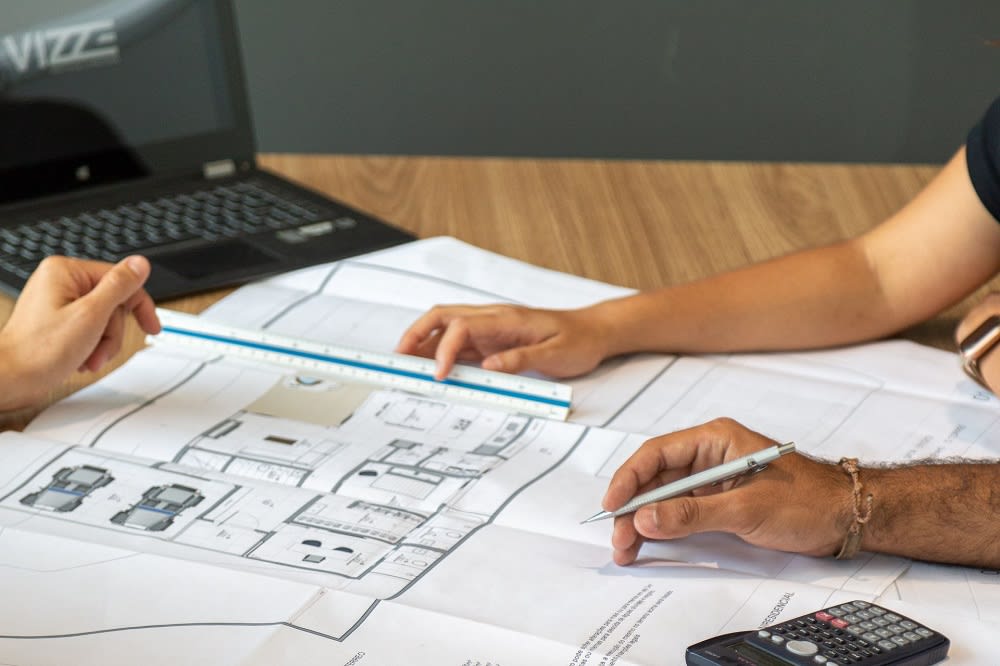 A home's value is not based solely on the size of the property. Many other factors, such as the home's location, age, and condition, play a role in determining its worth. However, size is still a crucial factor to consider. A larger home will generally be more expensive than a smaller one simply because there is more space to heat and cool and additional square footage to maintain. Furthermore, a larger home will likely have more rooms and amenities, making it more appealing to potential buyers. How many bedrooms and bathrooms does the luxury home have? How much living space is there in total square footage or acres/meters if it is a rural property? These are the types of questions one must consider when trying to factor in the true value of a luxury home.
3. Age of the home
Indeed, newly-built luxury homes are often in more pristine condition than older ones. However, youth makes no promises. In many cases, older homes come with the assurance of having withstood the test of time. As such, a home's age is not always an honest indicator of its condition. This leads us to our next key factor to consider when assessing a luxury home's value: the condition of the home.
4. Condition of the home
Size and age are important considerations when assessing the true value of a luxury home. However, the condition of the home and its surrounding property are of equal importance. Although best practices for sellers denote conducting a proper home inspection from the ground up and correcting any condition issues before placing the house on the market, this is not always the case. Therefore, it is up to potential buyers to confirm that the luxury home is in proper condition. A few things to look for include:


Is the home properly insulated?

What is the state of the roof?

How much maintenance does the exterior of the house require?

Are there obvious signs of wear in or around the home, like peeling paint, a leaky or bowed foundation, outdated appliances, insufficient voltage, improperly insulated windows, or damage to wood floors?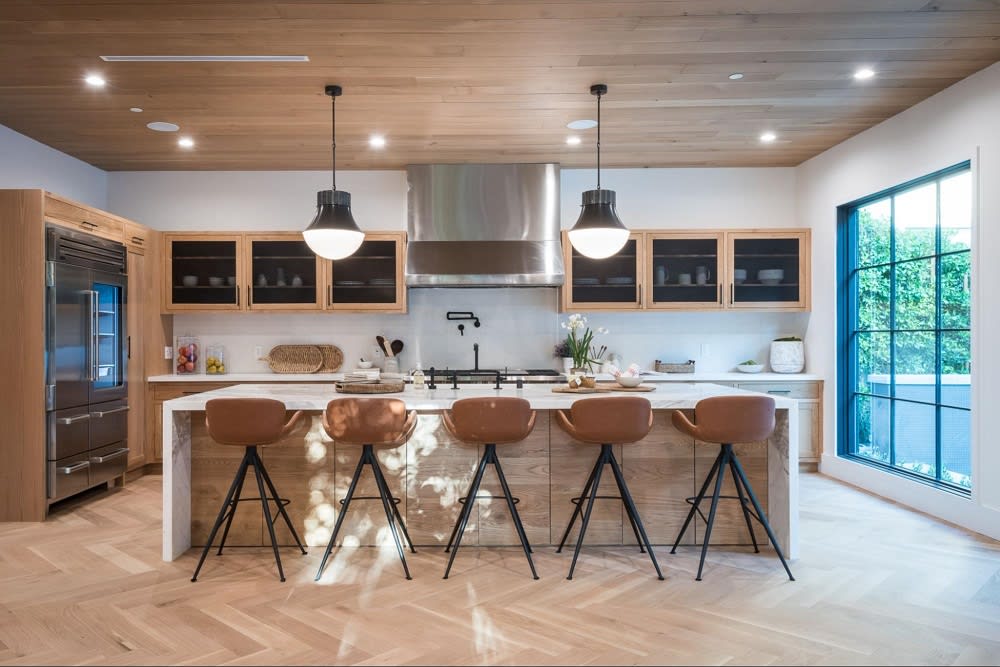 5. Amenities included with purchase
Curb appeal and special features are two things luxury homes rarely lack. A house with a stunning view, heated driveway, tennis court, and private pool will be worth more than a similar property without these extra perks. Some
features and amenities
to note when considering the true value of a luxury home:
Which direction do the windows face? Are the views up to par?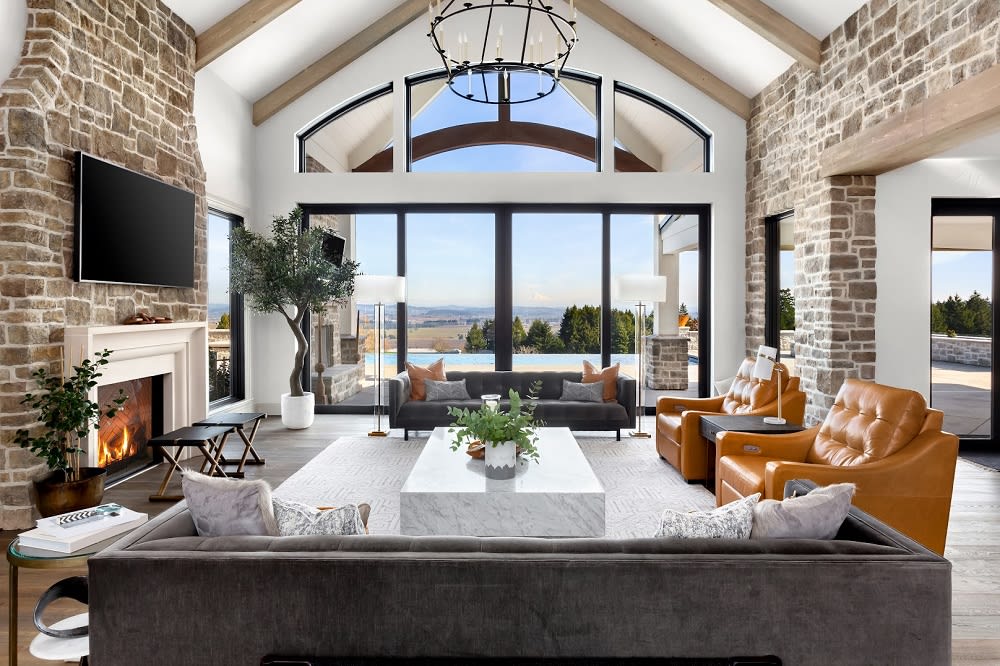 Is there adequate privacy?
Does the property come strapped with a security system?
Is there a gym? Pool? Spa room? Wine cellar?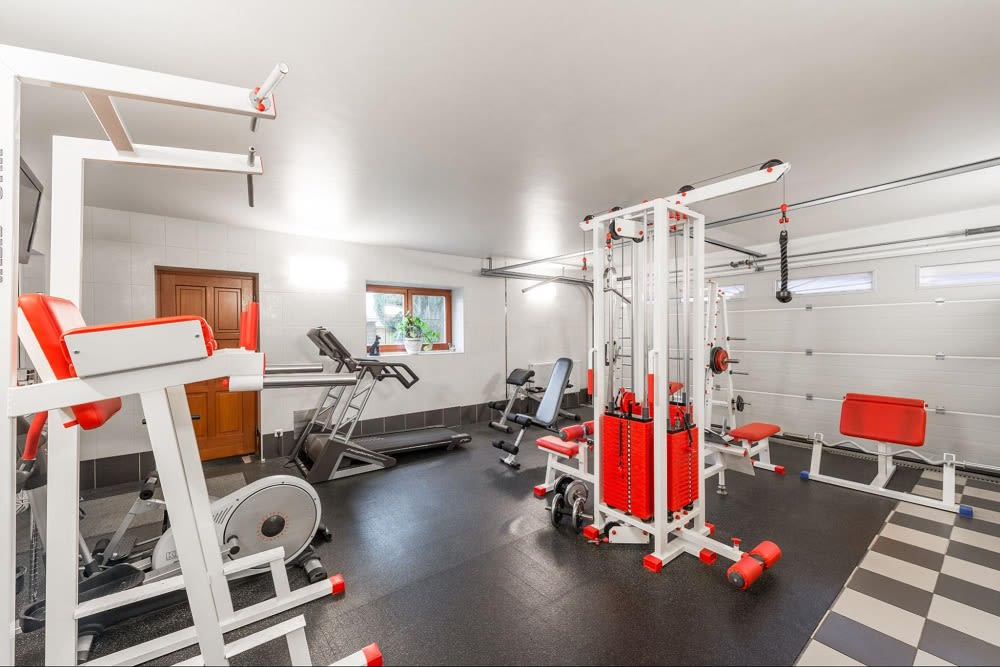 How is the property landscaped? Are there outdoor gardens?

Does it boast sustainable features like solar panels or an electric vehicle charging station?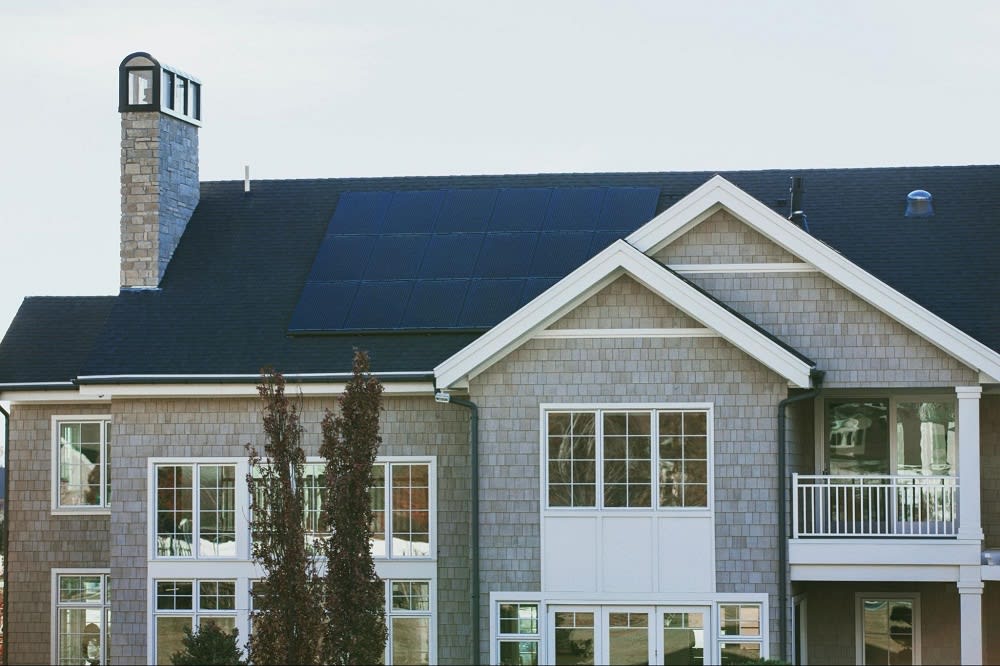 Is the home move-in ready?
6. The current market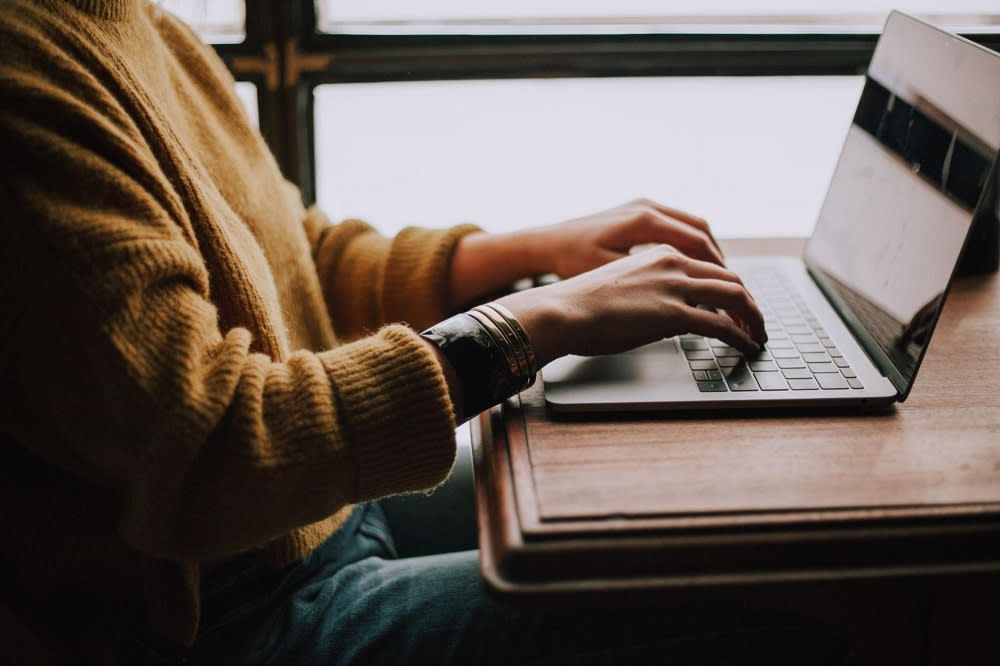 To get an accurate idea of a luxury home's value, you will need to look at more than just its features and amenities. By considering local market trends and recent sales data, you can figure out exactly how much bang for your buck you will be getting with that luxury listing. Remember to do your due diligence by conducting a
Comparative Market Analysis (CMA)
. By researching what comparable homes are selling for within the area and looking at recent sales data for similar properties, you can grasp what buyers are willing to pay for luxury real estate. Later, you can use this information to negotiate a fair price for the property of interest.
7. Income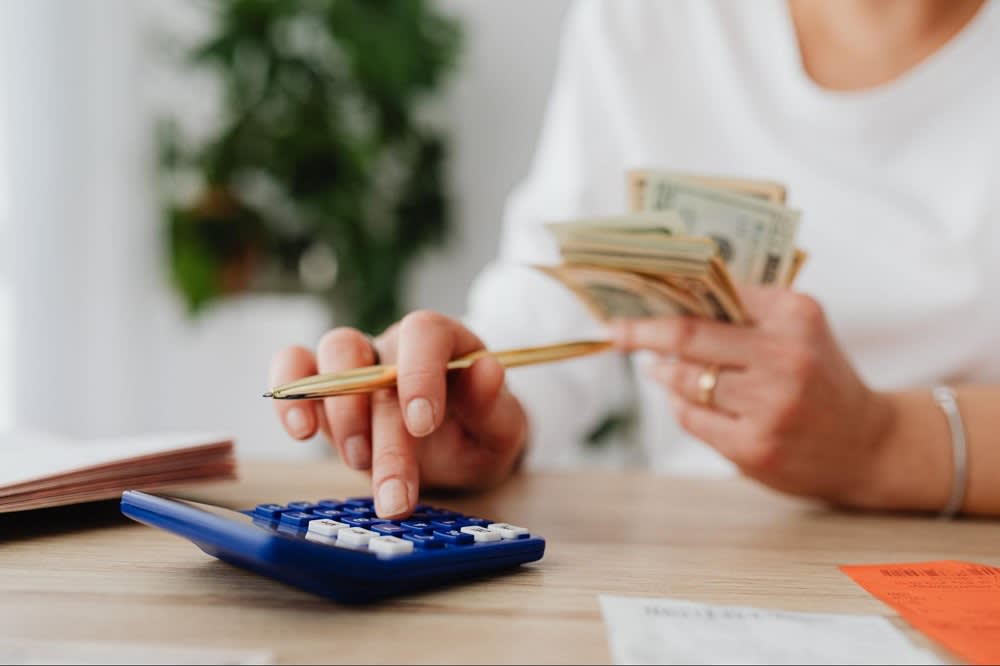 For buyers looking to purchase a luxury home as an investment – try to assess how much income the house in question can generate for you. If the home is already creating income, all the better. Examine current and previous financial statements to get an idea of how much revenue the luxury home can generate for you.
Other factors to consider
Some other factors to take into account when assessing the true value of a luxury home include:


Quality and artistry you can feel throughout every inch of the home

The overall aesthetic of the community

The ease and convenience offered by the house's features
Elevate your real estate search with Nicola Taylor
As one of Maryland's top luxury real estate providers,
Nicola Taylor
is committed to providing her clients with best-in-class service. By following the tips presented in this article, buyers and sellers alike will be sure to get the best possible deal concerning their luxury home.
Furthermore, you can discover what that luxury home is really worth with her convenient
home valuation service
, which collects data on the property in question and sends a home valuation directly to your inbox. When you choose Nicola Taylor Real Estate, it really is that simple.